Question or inquiry?
Do not hesitate to contact us
Address
phaon scientific GmbH
Taunusstraße 5A
D – 65183 Wiesbaden
+49 611 950190 22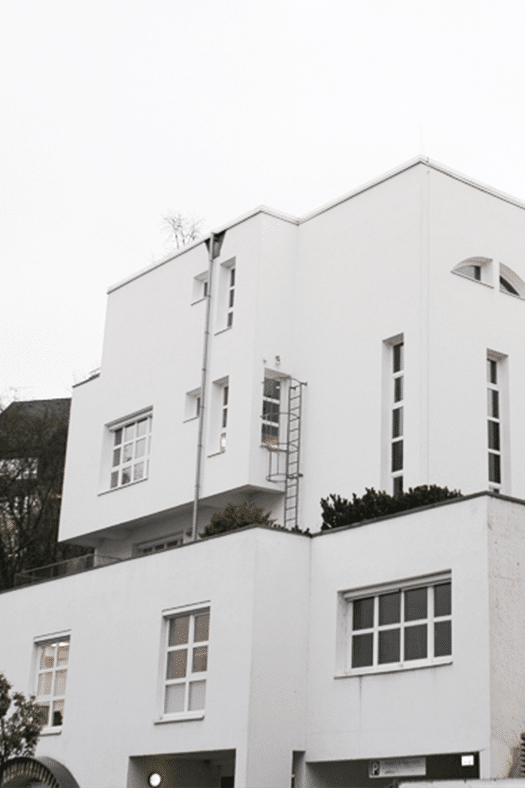 by car
Coming from Autobahn/Highway A5 / A3 / A66, Exit Wiesbaden-Erbenheim, B455 • Frankfurter Straße direction city centre • Tunnel left on Gustav-Stresemann-Ring • At the central station turn right on Friedrich-Ebert-Allee From Autobahn/Highway A643 / A671 / A66, Exit Wiesbaden Mainzer Straße, B263 Mainzer Straße direction city centre • Turn left on Gartenfeldstraße in direction central station • Via Gustav-Stresemann-Ring enter Friedrich-Ebert-Allee From there on: • Via Rheinstraße enter Wilhelmstraße • Leaving the Kurhaus on the right, turn left on Taunusstraße • Turn right into the backyard of Taunusstraße 5 (first entry on the right) • You arrive at Taunusstraße 5a Please note that we only have limited parking availabilities. These can be provided by arrangement. Self parking nearby: Parking garage "Kurhaus" approx. 100 m away. Cost of 2 € per hour.
by public transport
Arrival by train "Wiesbaden Central Station" • By taxi about 10 minutes, about EUR 8 • By bus lines 1 or 8 to the Stop "Kochbrunnen"
by plane
Arrival by plane "Frankfurt International Airport" • By train about 45 minutes to "Wiesbaden central station" about EUR 20 From there on: Either by bus or by taxi (see section above "by public transport") • By car about 30 – 40 minutes • B43 for 300 m and then Autobahn/Hihghway A3 followed by A66 • Exit Wiesbaden-Erbenheim, B455 • Frankfurter Straße direction city centre • Tunnel left on Gustav-Stresemann-Ring • At the central station turn right on Friedrich-Ebert-Allee From there on: • Via Rheinstraße enter Wilhelmstraße • Leaving the Kurhaus on the right, turn left on Taunusstraße • Turn right into the backyard of Taunusstraße 5 (first entry on the right) • You arrive at Taunusstraße 5a • By taxi about 30 - 40 minutes, about EUR 50