Scientific Focus
Breast cancer is composed of several (molecularly distinct) subtypes, which require molecular, personalized and individualized treatment concepts.
Development of these concepts in an era of an increasing number of available substances warrants novel scientific approaches to individualized therapy.
Phaon closes this gap through a scientific effort focusing on the design of biomarker-integrating clinical trials. Here we focus in particular on window-of-opportunity-concepts (both in the curative (neoadjuvant) and non-curative (metastatic) setting) for the identification of early efficacy signals of new pharmacotherapies and non-pharmacologic intervention.
Our panel of biomarkers comprises signals for early treatment response (such as complete cell cycle arrest (CCCA)), static or dynamic expression of individual biomarkers or biomarker panels including immunogenicity, (molecular) imaging and pathological / surgical outcome.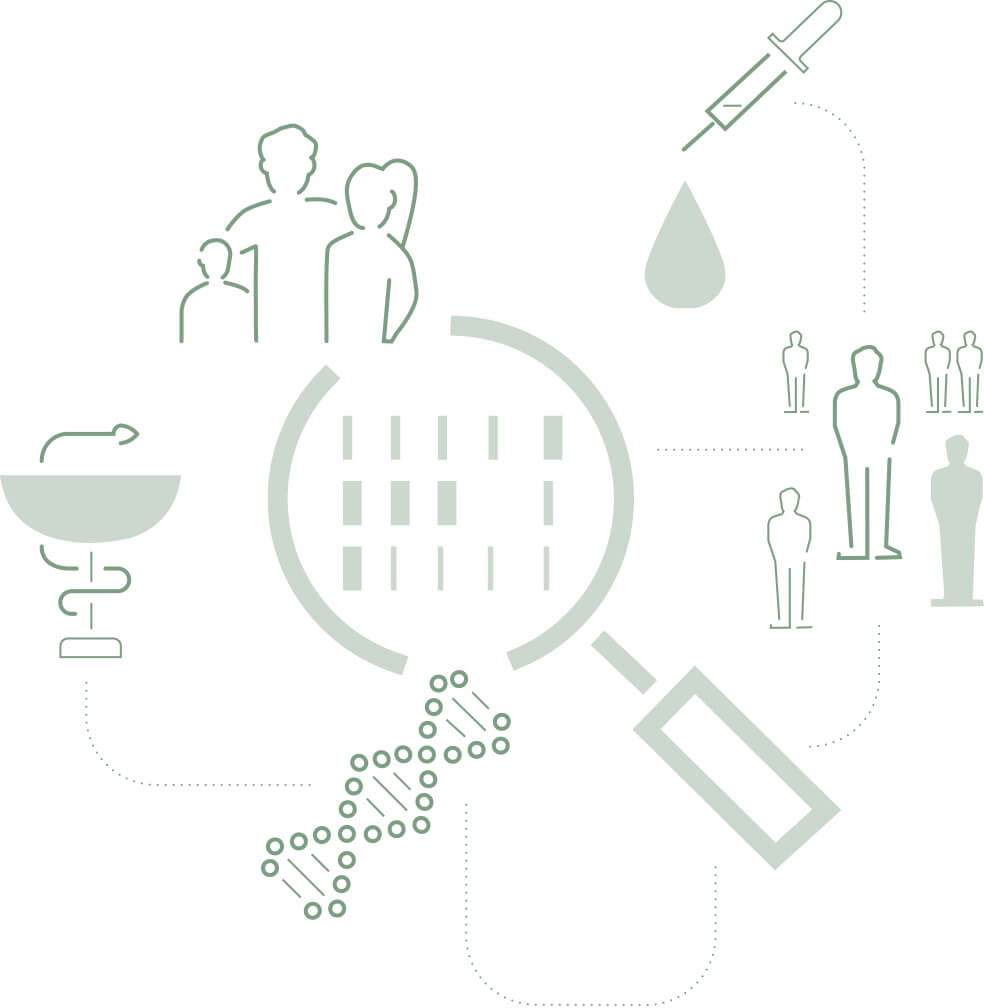 Modular Study Designs
Phaon's expertise lies with clinical trials aiming to integrate and analyze novel diagnostic and surgical devices.
We are combining both pharmaceutical and non-pharmaceutical components into a modular study concept, in which several modules surround a standard neoadjuvant / palliative chemotherapy backbone (Phase-II setting).
Following positive signals in Phase II Phaon is also translating concepts from the Phase-II setting into a Phase-III setting.